About us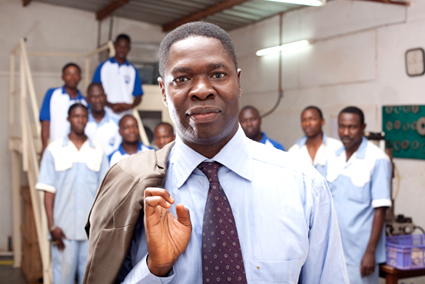 Founded in 1996 by KONATE Moumouni, Savonnerie Parfumerie du Houet (SPH) is a Ltd. in Bobo-Dioulasso, Burkina Faso.
It produces and offers for sale soap in pieces, fluid soap as well as some cosmetics.
Set in a family environment, it brings out the founder's endeavours. SPH, wishing for a sub-regional leaderships in the field, has on its staff a young dynamic and devoted team with the objective to innovate in products quality as well as in that of services for the best of customers' satisfaction.
Thanks to the quality of our products, the customer's satisfaction, a confidence has sprinkled in some customers who are currently representing us as branches in Mali, Côte d'Ivoire and Niger.
We have a WAEMU agreement, reference number 2087 NTS/WAEMU 34 01 11 90 00 and 34 01 19 10 00, acknowledgement number 036 and 037 EO.