Our house care products.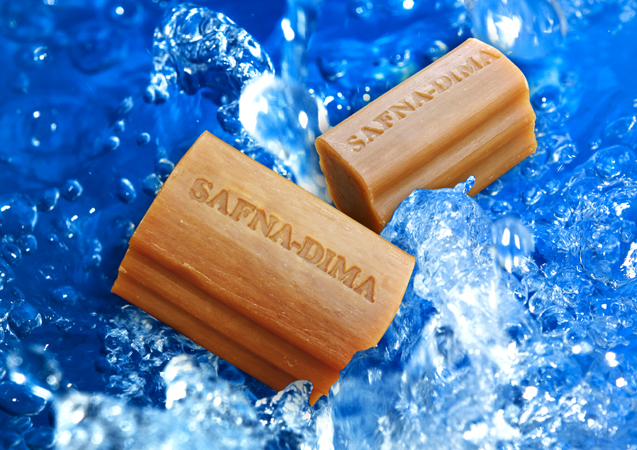 We make house care, dishes, laundry 200g to 400g soap, packaged in 24 and 48 cakes.
Discover news SPH and download our communication media in PDF format.

Everything about "women's gold", its origin, its benefits

All the tricks and tips to be naturally beautiful!

A land of culture,
destination not to be missed!